Ok...take two (Computer shut down the first time I tried to post this :-/ )
Recently my interest in dream magic/ lucid dreaming has been reawoken and I've decided to post a method that I've come up with that will hopefully make it easier for myself and perhaps others to successfully lucid dream. This isn't meant to take over the Linked Dream Experiment, but rather I've noticed that many people are having issues lucid dreaming and hope to give some insight into a method that may work easier for some people.
I've only successfully had a lucid dream (On purpose) once, it was a WILD (Wake Initiated Lucid Dream) and I have pinpointed why I believe it worked.
1.) I went to be early, when I wasn't tired. The way WILD's are supposed to work is to keep your mind conscious while your body enter's sleep mode. If you are tired, the chances of it working are brought down quite a bit.
2.) I had napped earlier that day. See above.
3.) Obsession. I had sat there for hours thinking to myself "I want to lucid dream". As anyone who does a repetitive task right before bed (Video games, studying, work, IRC ) will tell you, these repetitive tasks tend to travel over into sleep. The trick is to have something travel over that will aid your becoming/staying conscious while dreaming. When I went to sleep, the thought "I want to lucid dream" did indeed travel over, and caused my dream self to think "I want to lucid dream!". I then noticed that physics were off, and voila, I was in control.
So how to mimic this? I had a good friend of mine create a sigil and a talisman, and I will detail the method below as I plan on doing it/have done it.
-----------------------------------------------
I start off by preparing a "sacred" space, or what have you. I think to myself "This is time to meditate. This is time to work magic." I take an oil burner and set it on a table in front of me, preparing the sandalwood oil extract. I then place a clock beside it. The clock is useful because you can time your meditation, but also because in a dream the clock numbers will look strange,and it is likely that the clock would travel over with you in your obsession.
I then sit on the pillow, and hold my talisman, I call it the Dream Wheel.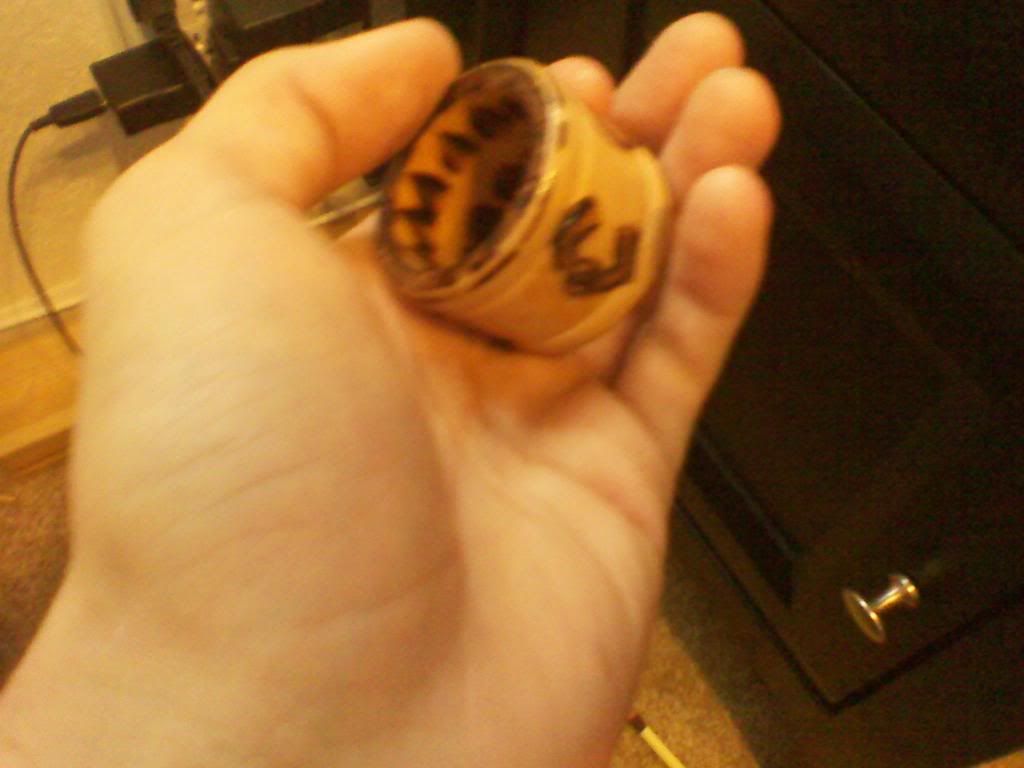 I declare "I am the Onieromagus. It is my will to enter the dreamscape. Ahmhypna" (<-- A mantra sigil to banish things that would inhibit lucid dreaming)
I rotate the Dream Wheel and focus on each sigil, repeating the words below to each correlating sigil.
"It is my Will" (Focus on your power as the magician to control your reality)
"To enter the Dreamscape" (Focus on the concept of dreaming. On you falling asleep. Of Past Dreams)
"To Control My Dreams" (Focus on the concept of dreams, and imagine controlling it and shaping it like clay)
"Ahmhypna" (Focus on banishing all things that would inhibit success in lucid dreaming/ dream magic)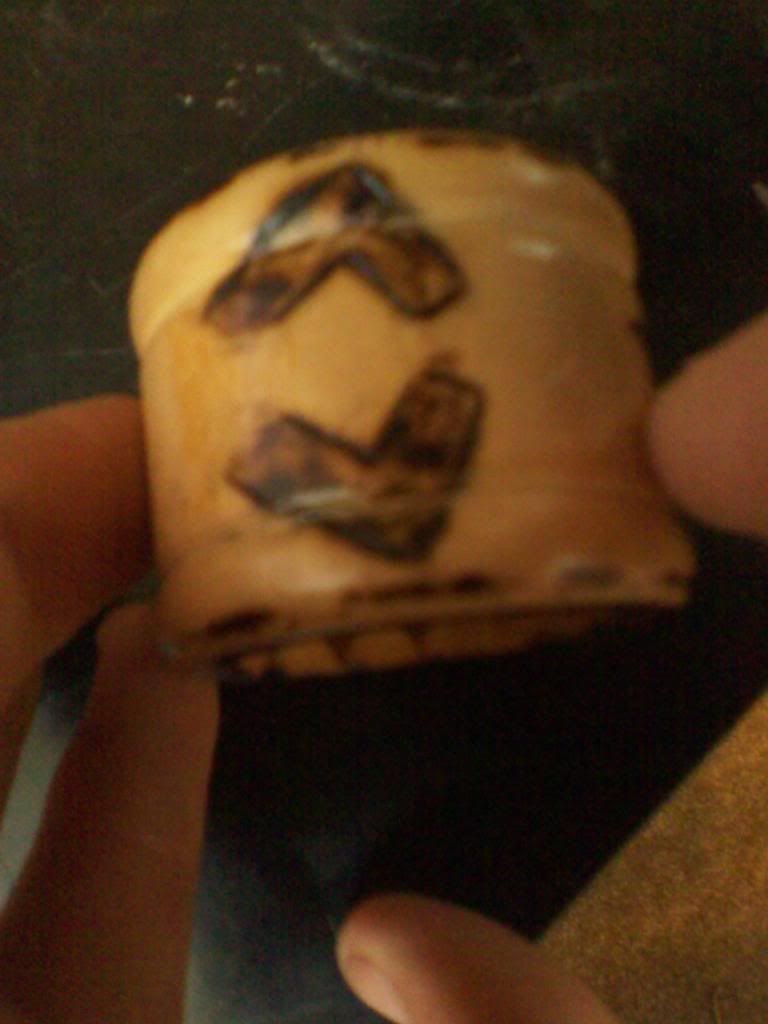 I then repeat the chanting/focusing over and over again, glancing at the clock everytime I get to "Ahmhypna". This establishes the clock as part of the obsession, while also letting you know how long you've been doing it. I plan on doing it at least twice a day for 30 minutes, and then again before sleep for an hour. While falling asleep I will continue to visualize the Dream Wheel and continue the chanting in my mind.
I will post results.